The library has an extensive collection of genealogical materials including local family histories, cemetery records and other items of interest.
---
Print and Microfilm Resources
Charles City Newspapers (microfilm)1859-present. Great source for obituary searches.
Bound Cemetery Records for most Floyd County cemeteries except Sunnyside.
Census Records (microfilm) 1860-1925.
Floyd County History Books; 1882 and 1917 plus others in the Reference section.
Old Platte Books back to 1875
First Census 1790 of New England states, also other sources in the Reference section.
Doing an obituary search?
When doing your own genealogy research it is helpful to know the first, middle and last name of your subject. Also the date of birth and death, as close as possible. Using the tools listed above provides a good starting point.
Past Charles City newspapers are on microfilm. There are instructions with our microfilm machine but staff may help you get started. You may print copies of obituaries you locate for 15 cents a page.
The library will do obituary searches for you. You may call the library with your request at 641-257-6319 or print and mail the form on the right. An estimated turn around time is 72 hours for business days. We make no guarantee that we will be able to find the obituary you are seeking. A donation of $10 is suggested to help with the cost of staff time and resources used.
The library also provides free classes for learning about genealogy research. To find out more information about scheduling a class, contact the library at 641-257-6319 or email ccdirector34@gmail.com.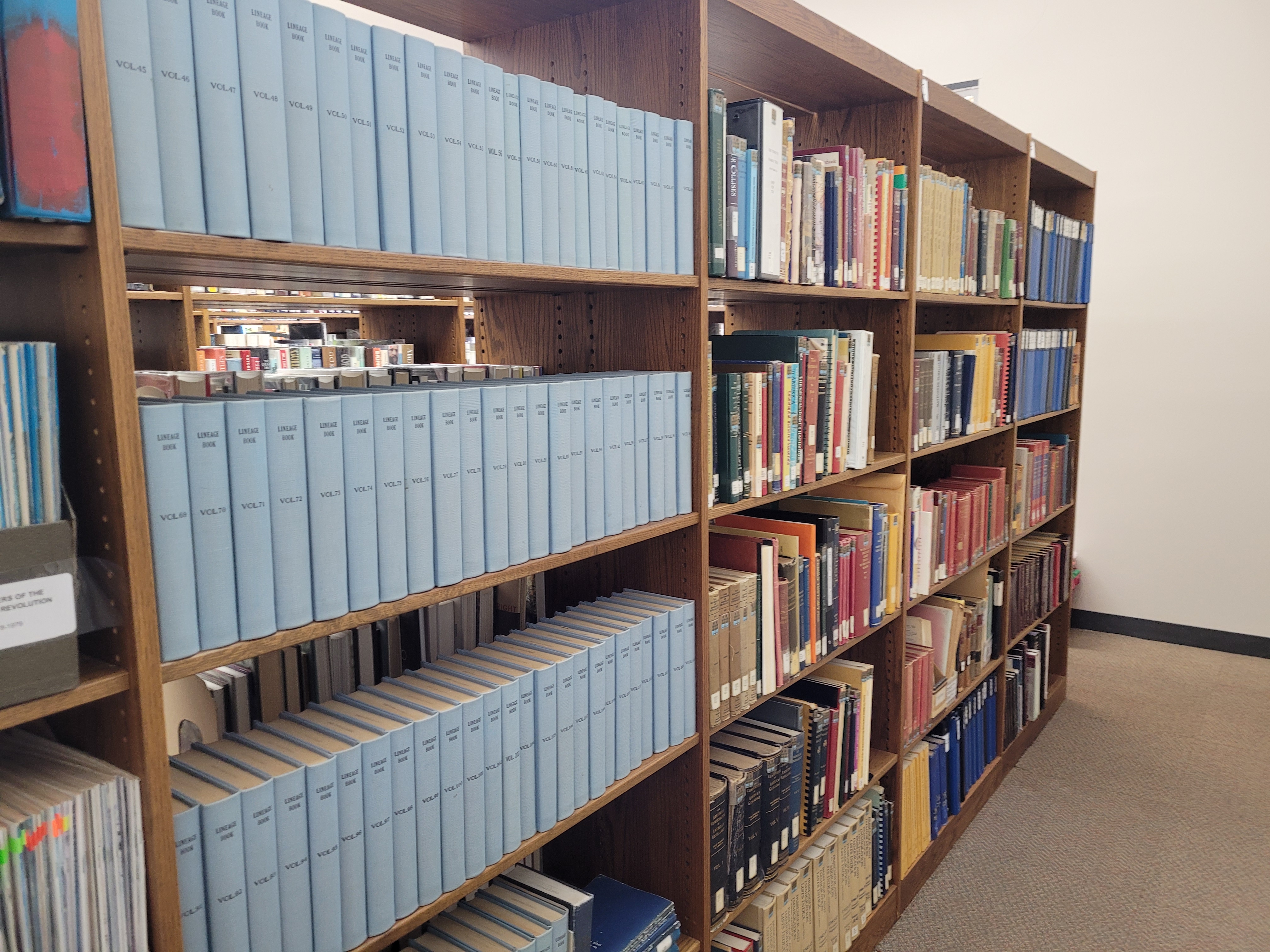 Online Databases
Ancestry.com –The largest genealogical database in the world. Ancestry.com is available for use in the Library.

Heritage Quest – Another excellent online genealogy source, Heritage Quest may be used both at home and at the library.(Use your library barcode to log in.)
---

---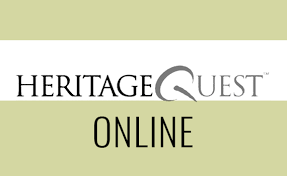 ---
---