Art with You '22 programs feature Local Artist Brenna Lacy as Instructor for Prose to Painting
The Library and Arts Center are pleased to announce a series of free programs for kids, teens, and adults. The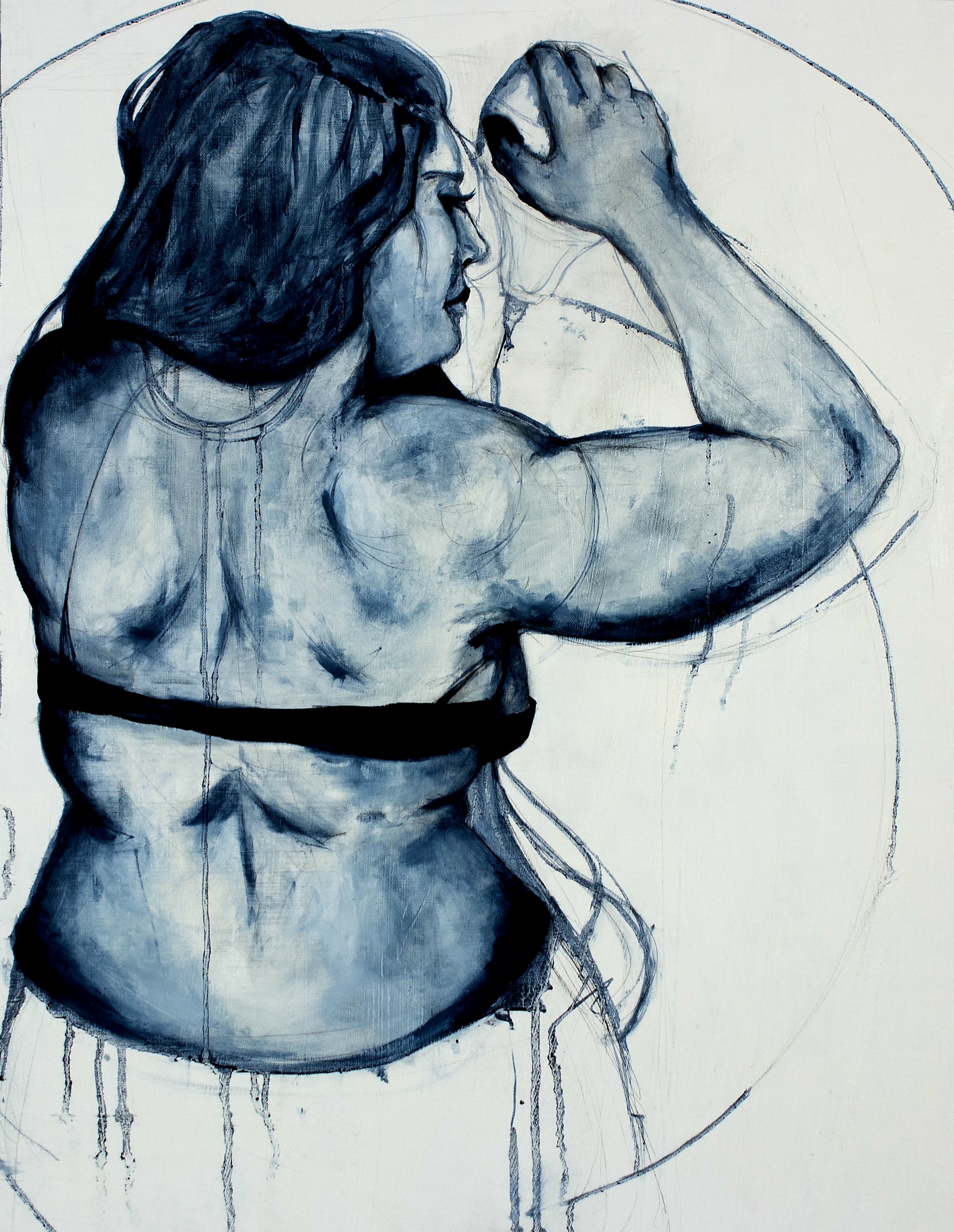 first adult session will be taught by local artist Brenna Lacy. Lacy will be teaching Prose to Painting starting with a short class at the library on April 22 at 6:00 PM. Three subsequent classes will be taught at the CC Arts Center on the following 3 Friday nights. The first session at the library will allow students to meet Lacy, learn the details of the class, and find inspiration for their creation. The following classes will be held at the Arts Center where Lacy will teach, and students will create.  Students are encouraged to use vivid descriptions found in poetry, literature, or music as inspiration for their art.  Students will be creating a painting or drawing using graphite, water soluble crayons, and india ink.  
Lacy is a contemporary visual artist currently working and living in Charles City. Her work navigates trauma by representation of the feminine body. Lacy operates a fleshy arsenal of language, semiotics, psychology, and the occult to illuminate her pieces. Lacy is originally from Montana and graduated Montana State University of Billings in 2018 with a BFA in Studio Art with a primary focus in painting and drawing.
Floyd County Community Foundation is the fiscal sponsor behind Art with You '22 programs. The community foundation gives local non-profit organizations grants of funding to create a more vibrant place for all people to thrive. The Charles City Public Library received the grant and hopes that each session will further its mission to bring people, ideas, and information together to enrich the community.
Registration is required; please contact the library at 641-257-6319 to save your spot for this very special opportunity to be inspired and create something just for you.
Image Lady Blue by Brenna Lacy