Staff Spotlight: Kamryn Kronschnabel
Get to Know Your Library Staff by Stacey Leerhoff
Happy changes are taking place at the Charles City Public Library. One change in particular is that we've hired a new Tech Services Librarian! Her name is Kamryn Kronschnabel and we thought you might like to get to know her!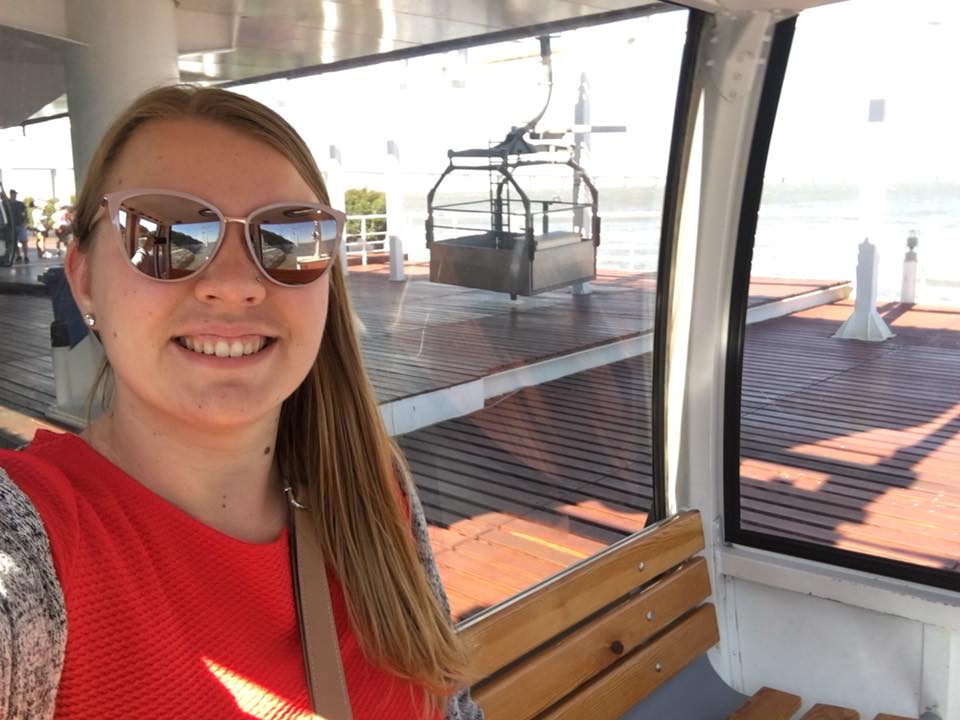 Kamryn is originally from the Waterloo area and attended Wartburg College. While there she took several international trips and most notably worked in Spain teaching English for a few years. Recently she moved to the Cedar Valley from Madison, WI after working at Epic, an electronic medical records company. When I asked what drew her to the library, she told me her mother is a library director, so it runs in the family. Plus she really enjoyed her volunteer experiences there, which inspired her to pursue it as a career.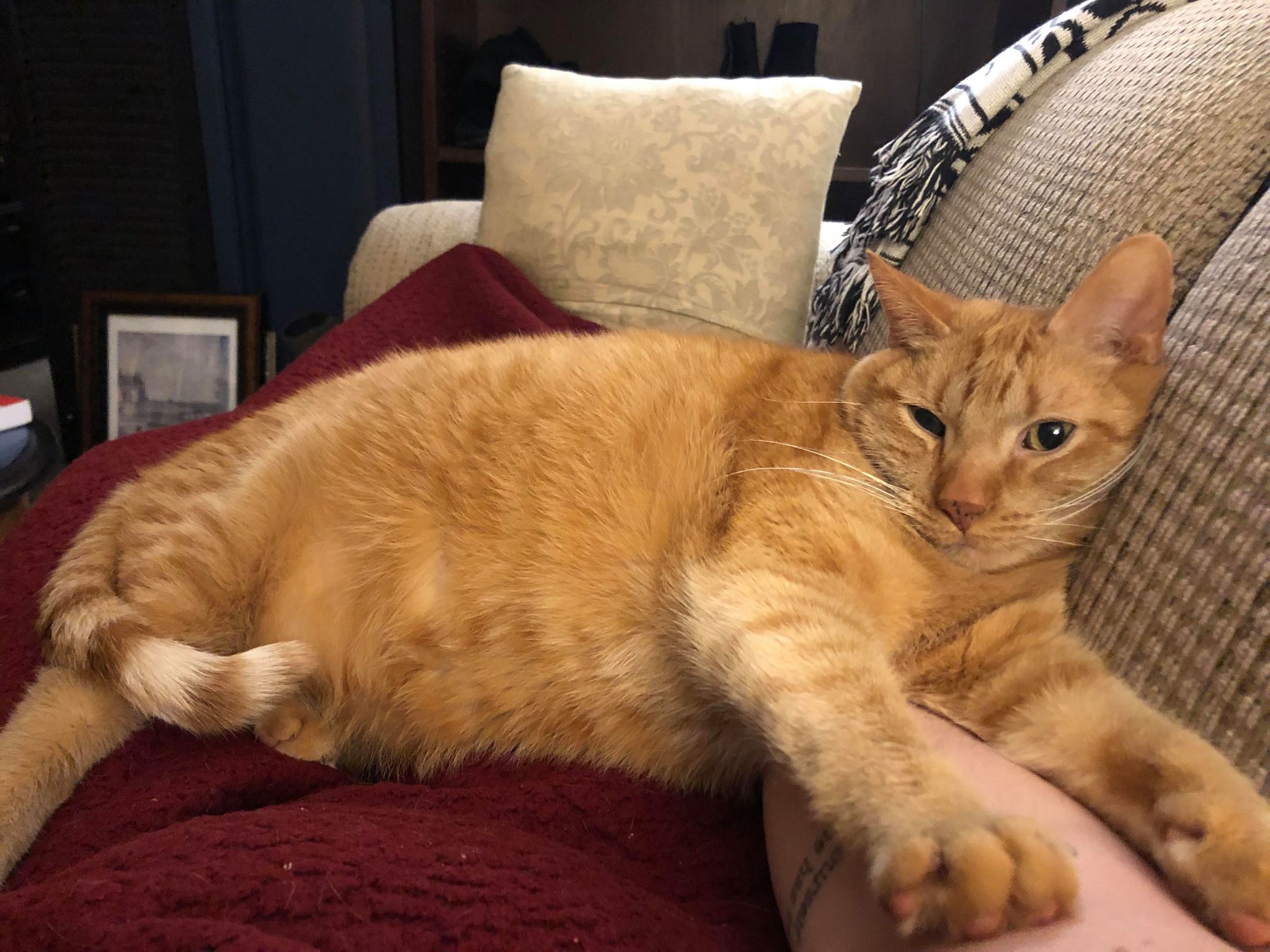 Kamryn's two main squeezes are her fiancé, Evan and her 17 lb. orange cat, Edgar. She loves trivia, various board games, and playing Dungeons & Dragons, both as a participant and as the Dungeon Master.
Her favorite book is "Good Omens", but she'll at least consider reading any book/genre if recommended to her.
When asked if she could travel anywhere in the world, Kamryn told me 2 places. Spain was top of her list because of the fantastic experience she had there a couple years ago. Then she said Machu Picchu was on her bucket list as a place to see and hike.
The library is currently open for browsing and computer appointments so get yours today and stop over to say hello to Kamryn, the newest member to our library family.