Staff Spotlight: Annette Dean
Getting to Know Your Staff @ The Charles City Public Library by Stacey Leerhoff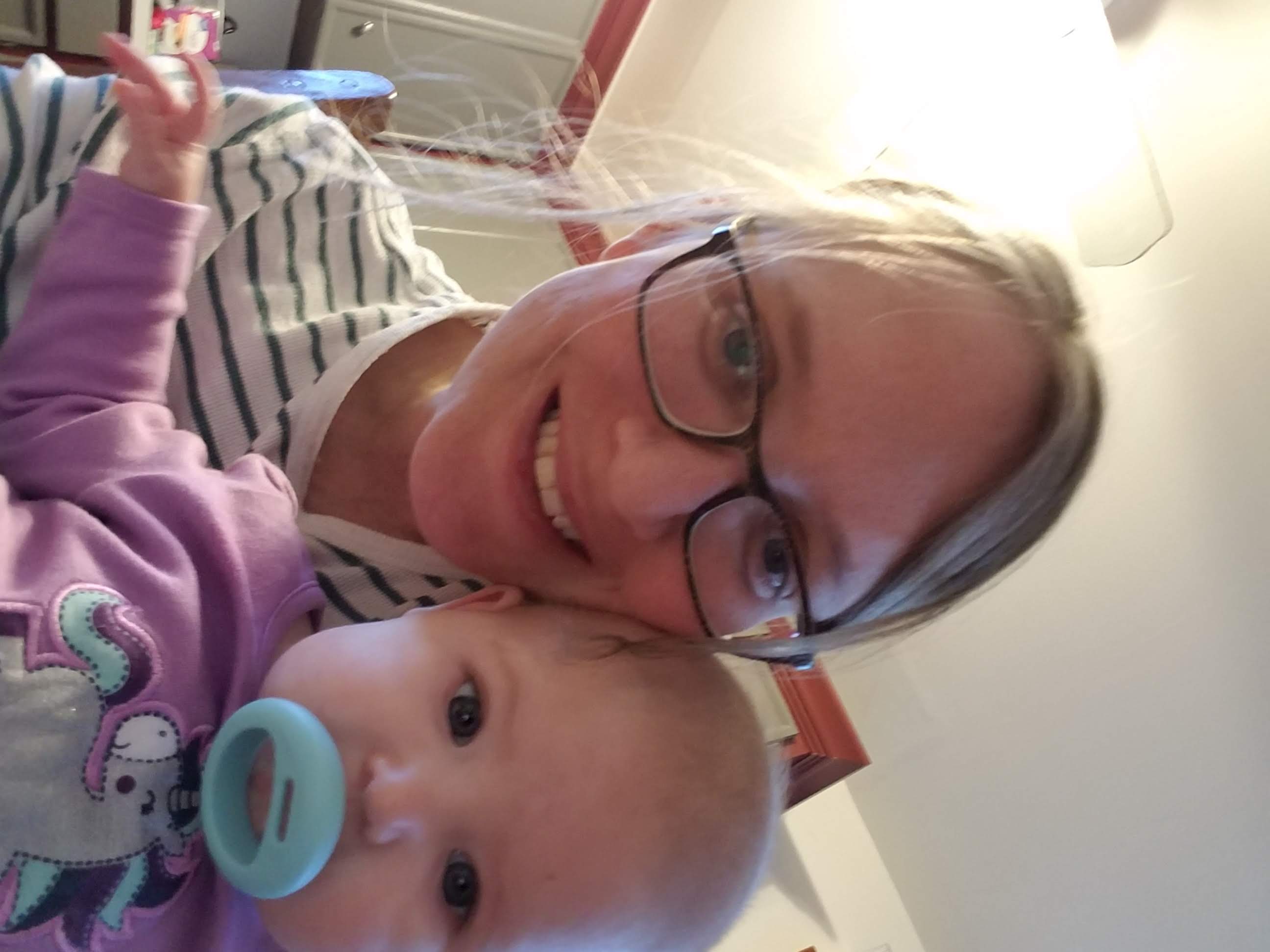 Annette Dean has been the director here at the Charles City Public Library for 3 years now. She and her husband, Aaron, have 2 girls, Daphne who is 4, and Lydia who is 8 months old. Sadly she has no pets, but loves horses, dogs and cats, in that order.
Before coming to Charles City, she says that she worked lots of different places from the Hudson Public Library, University of Iowa Libraries, to Ace Hardware. Through college and grad school though she usually had 2 jobs at a time so she worked at several places.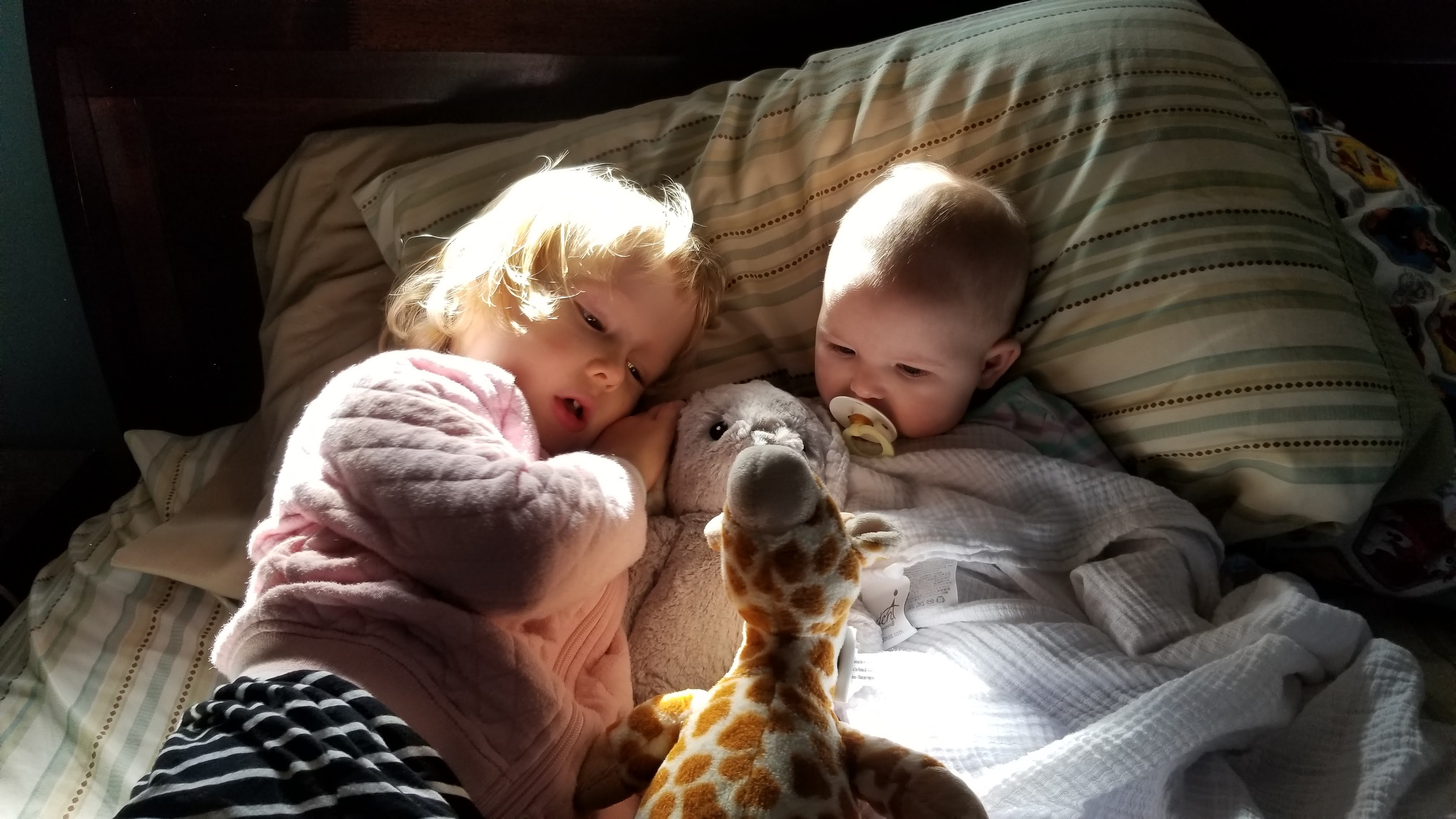 Annette doesn't really have a childhood memory of the library because there wasn't a library in her hometown, so she didn't have the opportunity to spend much time in a library.
She did want to share why she became a librarian, though. It's all because of her favorite teacher in High School. Mr. Olsen always said if he hadn't become a teacher, he would have become a librarian. So when she discovered she wasn't well suited to teaching a room full of kids, she decided to explore librarianship and found that she loved it. And her favorite part about being a librarian?? Helping people.
Annette's favorite books include Pride and Prejudice, The Scorpio Races and of course, the Harry Potter series which she continuously rereads.
When asked if she could travel anywhere in the world, where would she go?, Annete said, "I want to go so many places. An England, Ireland, Scotland and Wales tour has always been on my wish list. I also would really like to go to Hawaii. I love laying on a beach with a book so anywhere warm along the ocean is pretty high on my list too. "