Book Review: Kingdom of Back by Marie Lu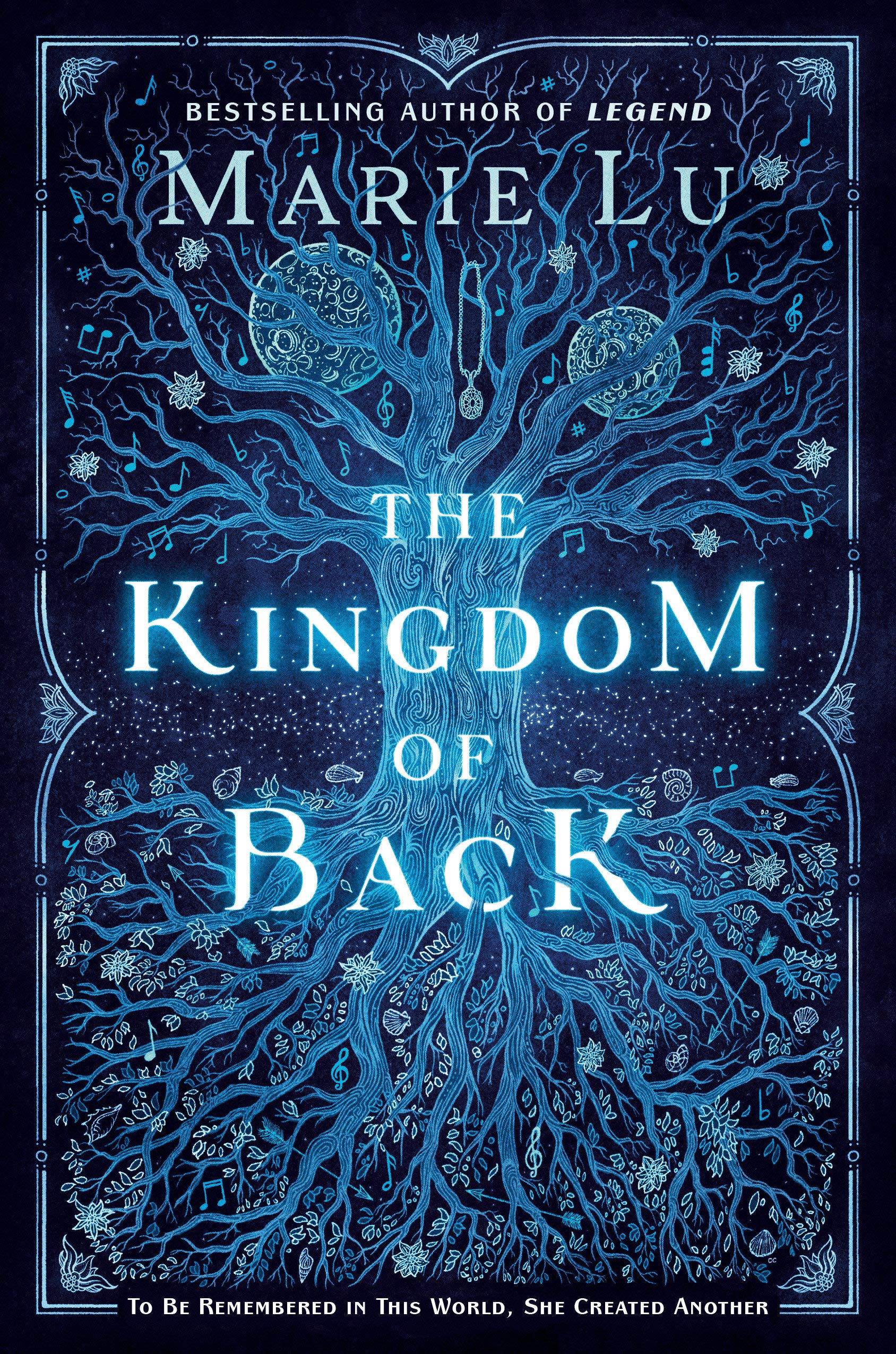 Few people are remembered forever. To do so you must be not just famous but infamous. The Kingdom of Back is about two wishes and a fairytale kingdom. A young girl's wish to be remembered forever and her little brother's wish to be like her. In Marie Lu's first historical fictional novel, she writes of the Mozart children. Nannryl Mozart, plays music like no one else. She is a child prodigy with one wish, to be remembered. Now, Nannryl Mozart would have achieved her wish for infamy; however, the gender restrictions of 18th century Europe mean that she will only be allowed to play until she is of a marriageable age and she will never be able to compose her own music. To further obscure her from history, her four-year-old brother tries his hand at playing and finds out he has an ear for it. Her brother is, none other than, Wolfgang Amadeus Mozart.
This fictional account of the Mozart children is enchanting. As the two children travel all of Europe to perform, the real Mozart's created a dream world of the Kingdom of Back to entertain themselves as they traveled from court to court. In Lu's adaptation, the Kingdom of Back is magical and provides perfect crossover content to her usual fantasy genre. She tells a story of brother and sisterly love and the unfairness of world during the 18th century for a young talented girl. This was a wonderful story and I highly recommend it for Fantasy and Historical Fiction enthusiasts alike. My only criticism is that a few times I think Lu assigned modern feminist feelings to an 18th century girl. It did not hinder the story, but it did give me pause as it was a little forced. Feminism in a Young Adult novel is a good trait, as it is usually being read by someone who is still discovering their identity. It just gave off a feeling of a fantasy character, rather than a real life historical one. Still highly recommended.
The Kingdom of Back is available for check out at the Charles City Public Library and through BRIDGES eLibrary. Visit our website to checkout or reserve your copy today! www.charles-city.lib.ia.us
Annette Dean
CCPL Director