Book Review: Girl, 11 by Amy Suiter Clarke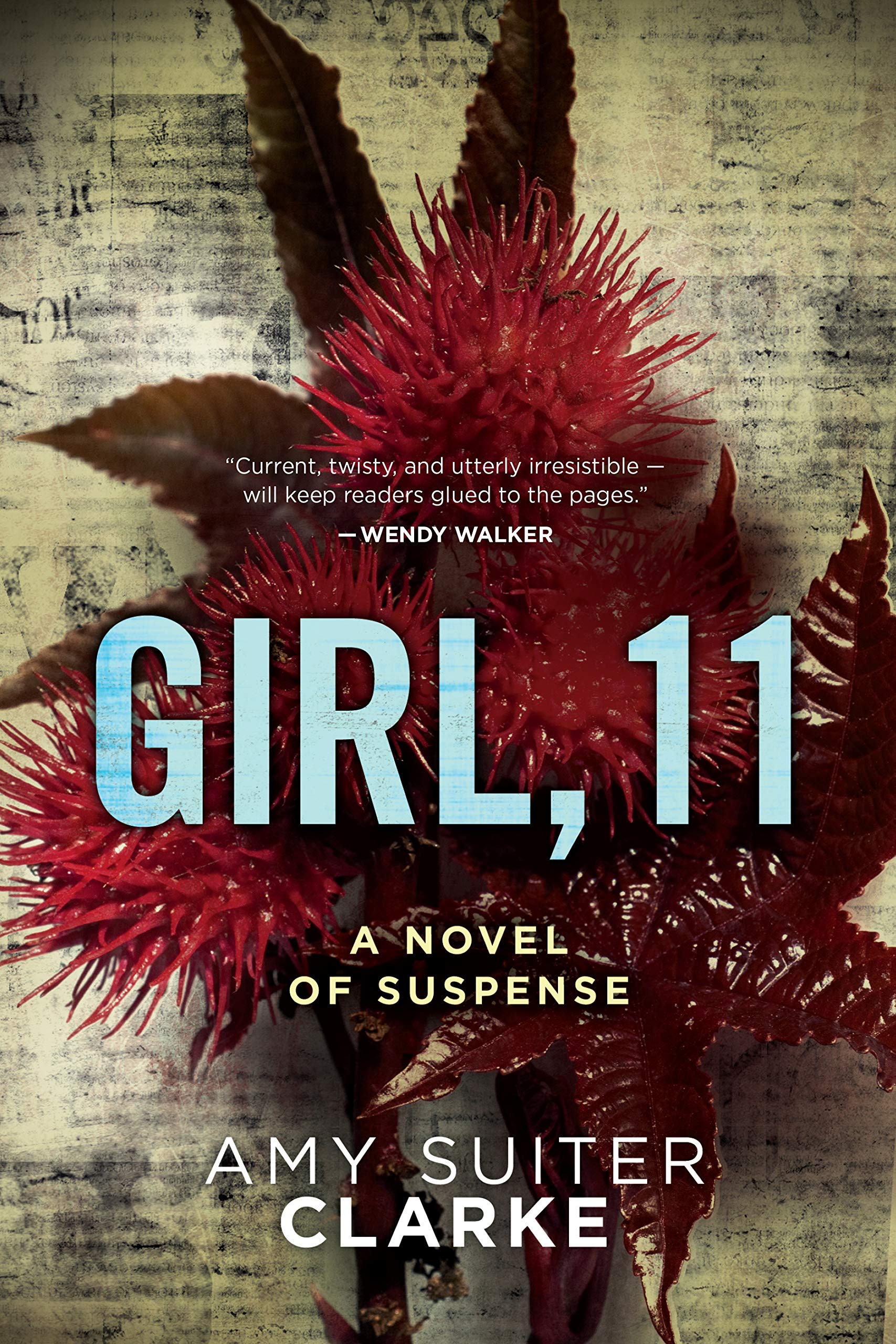 Reviewed by Crystal Taylor-Griffin, Charles City Library Assistant
Girl, 11 is a great suspense book.
The plot of the book follows Elle, who does a true crime podcast that focuses on cold cases. She's gotten lucky and has helped to solve a few. She decides to investigate the Countdown Killer. A serial killer who targeted girls in Minneapolis in the 90's. After his last victim managed to escape, he stopped killing.
After Elle's podcast runs, another girl goes missing. She's terrified the Countdown Killer is back. Police are skeptical and suspect he's dead and that the new disappearance is a copycat.
Who's right? Is the Countdown Killer really back, picking up where he left off? Or are the police right and the new disappearance is a copycat?
Girl, 11 is available for checkout at the Charles City Public Library. Call 641-257-6319 today to reserve a copy.