Staff Spotlight: Stacy Campbell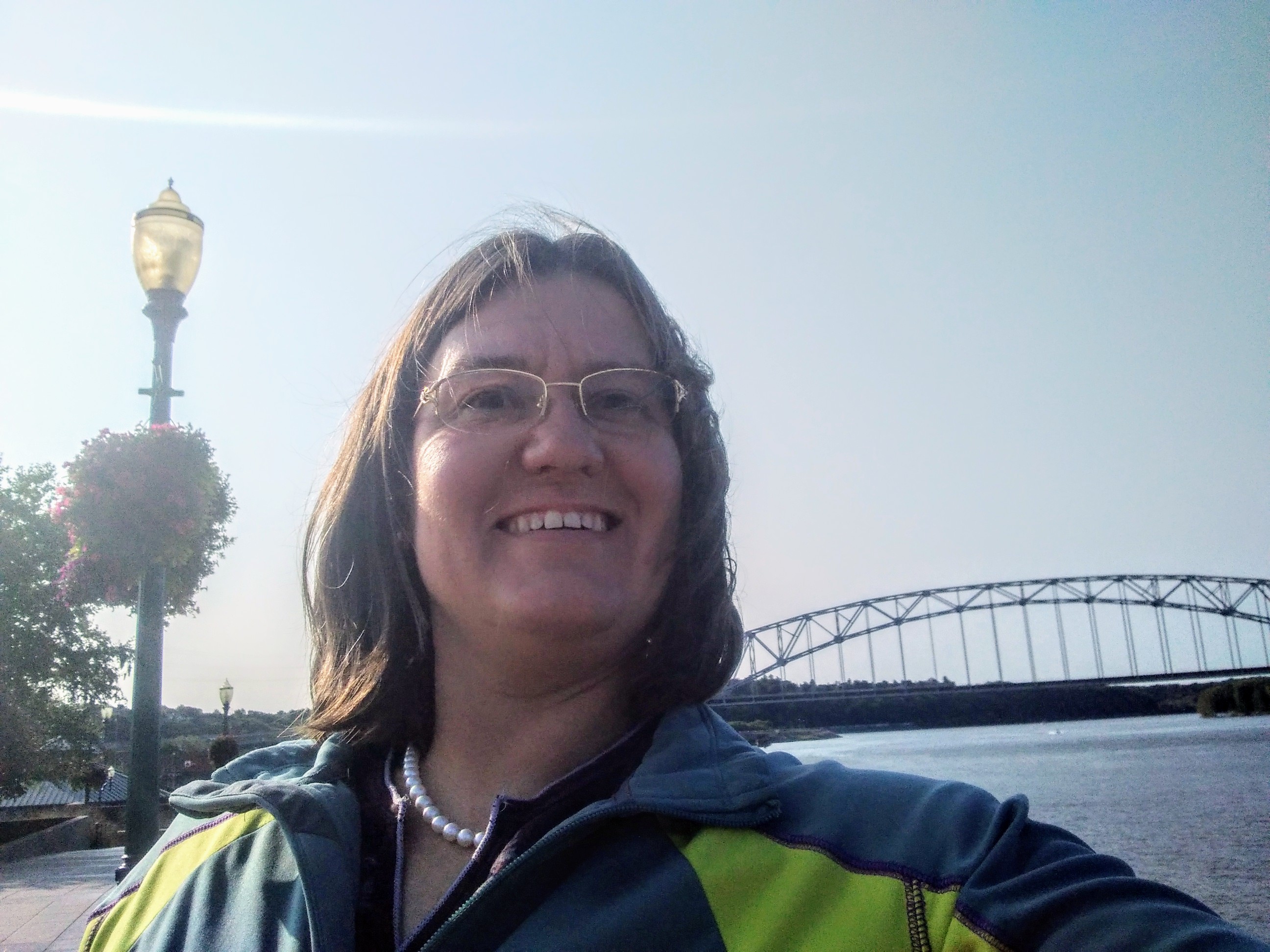 Stacy Campbell has been on staff here at the Charles City Public Library since 2005. She and her husband, Adam, have 1 daughter, Lillyan, who is almost 4.  She has 2 cats, Vader and Obi-wan, named in  honor of her love for all things Star Wars.
Born and raised in Charles City, she was a member of the CCHS class of 2001.  Stacy also works with her father, Denny Tynan, at his business, Denny's Used Cars here in Charles City. In the past, she has worked many interesting jobs including church cemetery groundskeeping, cafeteria student worker manager in college, and operator of a portable car crusher.  (Again working with Dad)
Stacy's childhood memories of the library include having to tell then children's librarian Marilyn Buttjer she'd lost a book, and interviewing then director, Virginia Ruzicka, about what it was like to work in a library for an eighth grade assignment.
Stacy has always had a love of reading and wants to share that love. She is also pretty well versed in computer skills, and her favorite part about being a librarian is helping people amaze themselves with all they can do at the library.
S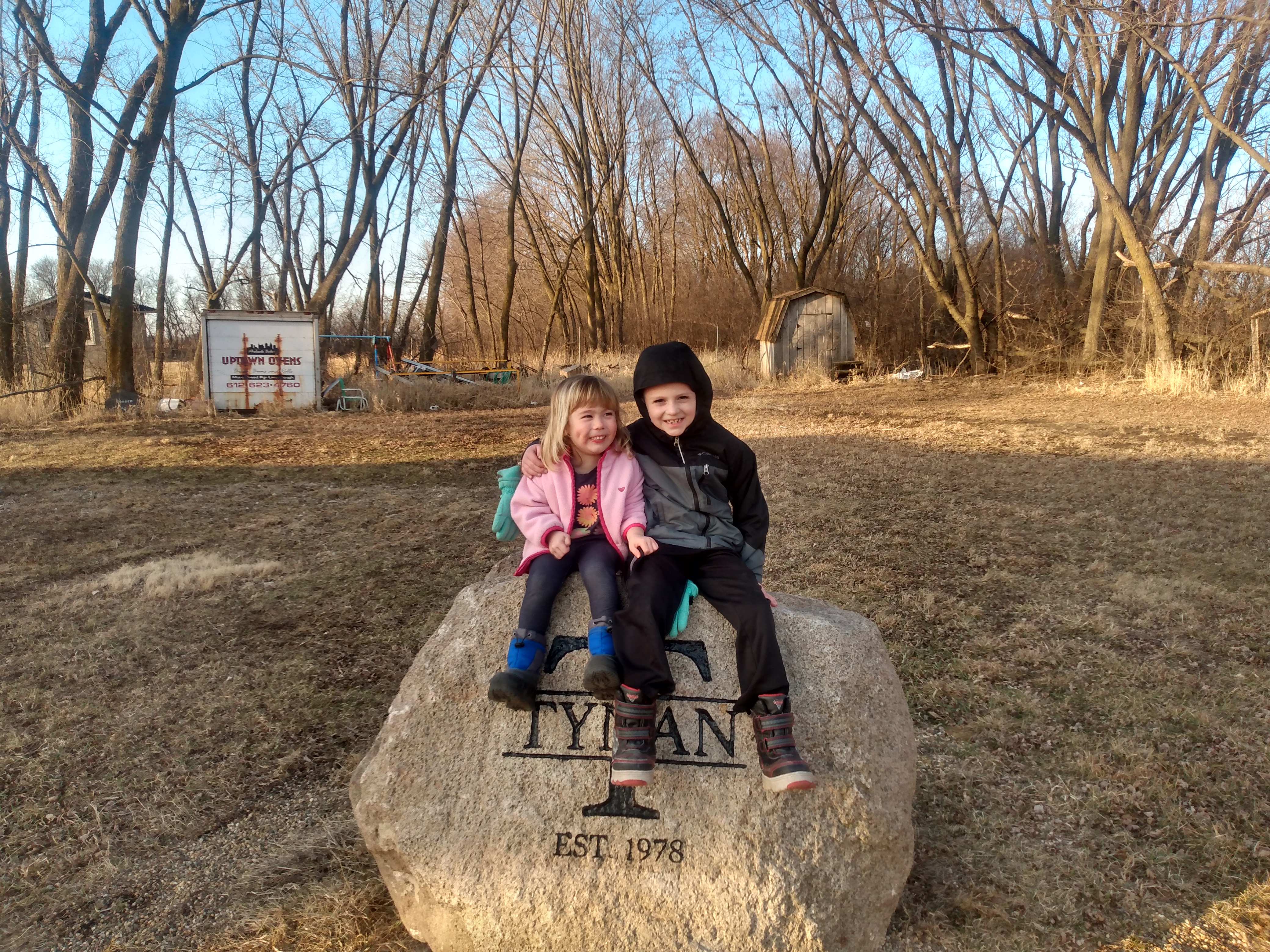 tacy's favorite books growing up were the Little House on the Prairie series and then all things pre-Disney Star Wars especially the books by Timothy Zahn and Michael Stackpole. Currently she is enjoying reading story books about strong Biblical and Historical woman to her daughter.
When asked if she could travel anywhere in the world, where would she go?,  Stacy said,  "The Holy land and Ireland for family history research, and more realistically back to Maine where we honeymooned or even the beautiful Dubuque, IA, a favorite once every couple of years destination.
Pictures: Stacy in Dubuque and Lillyan and her cousin, Lucas, together at Grandma and Grandpa's.