Iowa Teen Award 2021-2022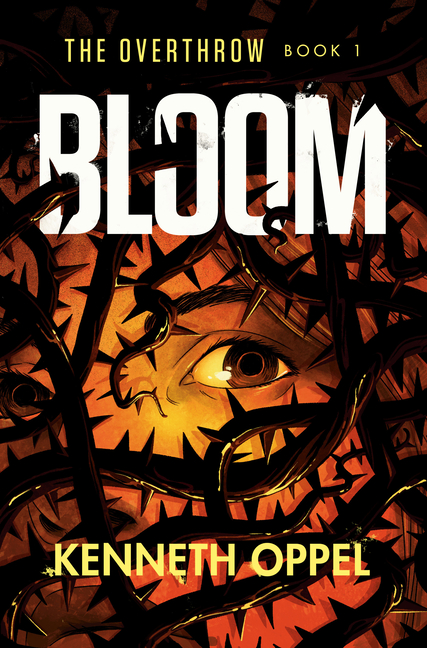 Bloom By Kenneth Oppel:The invasion starts with rain carrying seeds that sprout overnight. Soon they take over crops, twine up houses, and burrow below streets. Their blooms release toxic pollen and their pods swallow people. How can this deadly force of nature be stopped?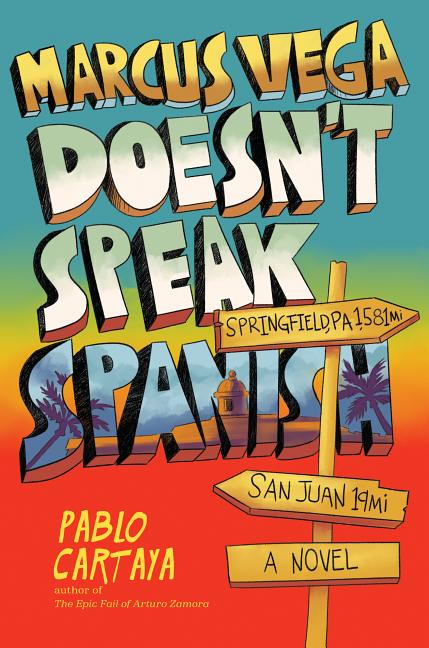 Marcus Vega Doesn't Speak Spanish By Pablo Cartaya: After a school fight leaves Marcus facing suspension, his mother takes him and his brother to Puerto Rico to visit unfamiliar relatives. While there, Marcus starts searching for his father, who left their family ten years ago and is somewhere on the island.
Song for a Whale By Lynne Kelly: Twelve-year-old Iris and her grandmother, both deaf, drive from Texas to Alaska armed with Iris's plan to help Blue-55, a whale unable to communicate with other whales.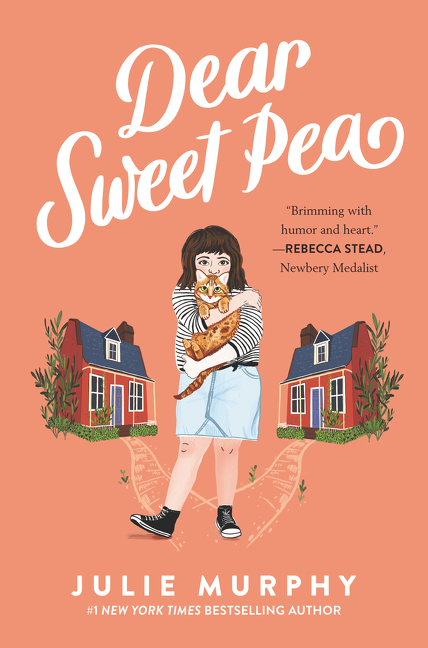 Dear Sweet Pea By Julie Murphy: Ditched by her best friend and stunned by her parents' divorce, Patricia "Sweet Pea" DiMarco copes, barely, thanks to her cat and a new friend. But things start to change after she's entrusted with the mail of her advice-columnist neighbor.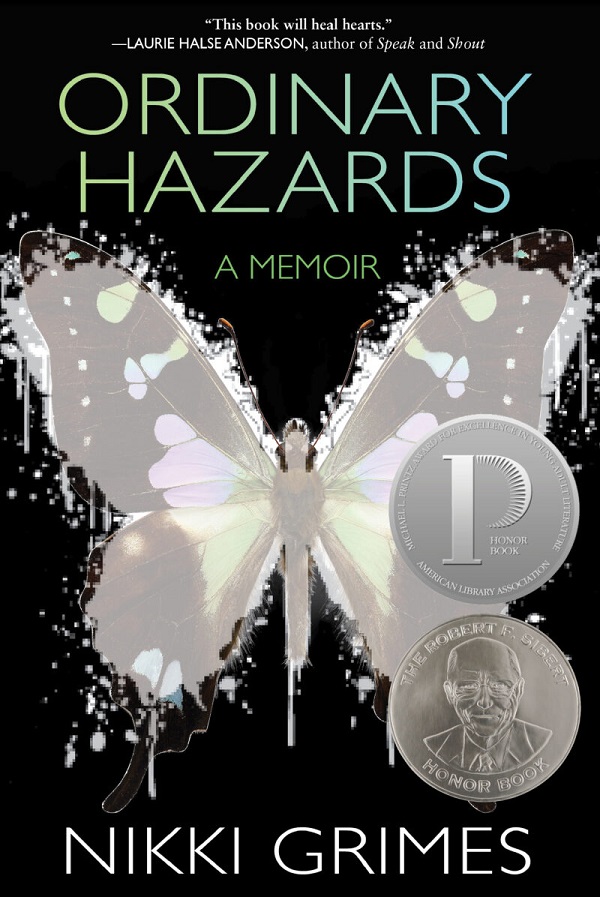 Ordinary Hazards: A Memoir By Nikki Grimes: In her own voice, acclaimed author and poet Nikki Grimes explores the truth of a harrowing childhood in a compelling and moving memoir in verse.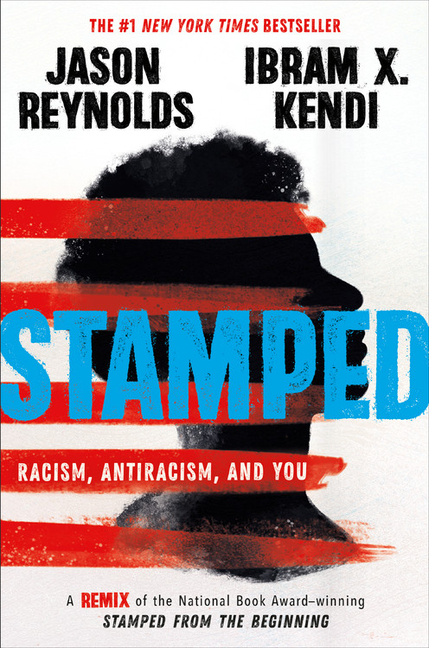 Stamped: Racism, Antiracism, and You: A Remix of the National Book Award-Winning Stamped from the Beginning By Jason Reynolds & Ibram X. Kendi: This is not a history book but one about race and how racist ideas evolved and persisted in the United States.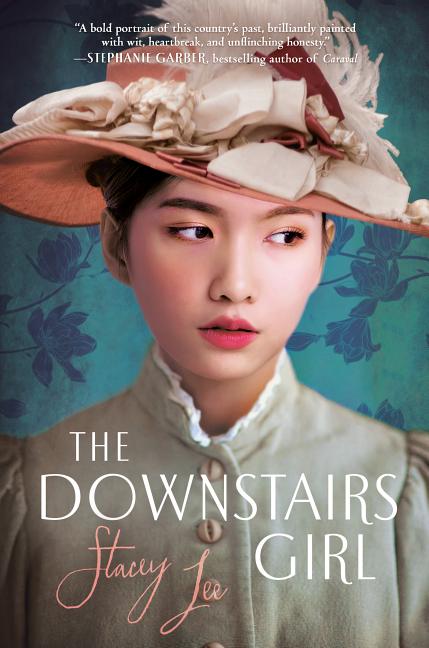 The Downstairs Girl By Stacey Lee: In 1890s Atlanta, Georgia, Jo Kuan works as a lady's maid but also secretly writes a newspaper advice column for proper Southern ladies. When her column becomes wildly popular, she uses it to address some of society's ills, but is not prepared for the backlash that follows.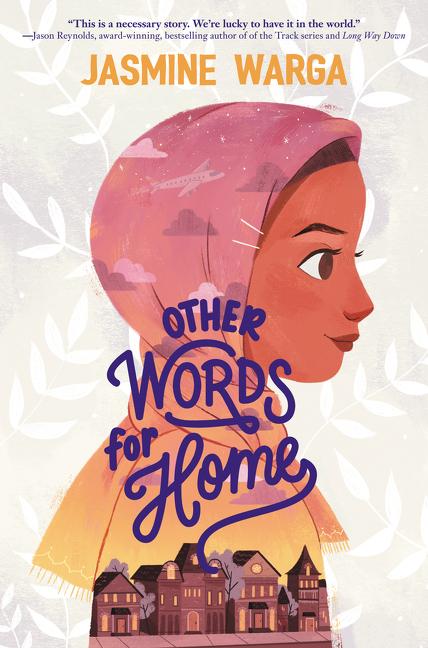 Other Words for Home By Jasmine Warga: Jude never imagined being separated from her father and brother. But when things in her home town in Syria become volatile, Jude and her mother move to Cincinnati to live with relatives. Jude must adjust to a new country, a new life, and a new cousin, while worrying about her family left behind.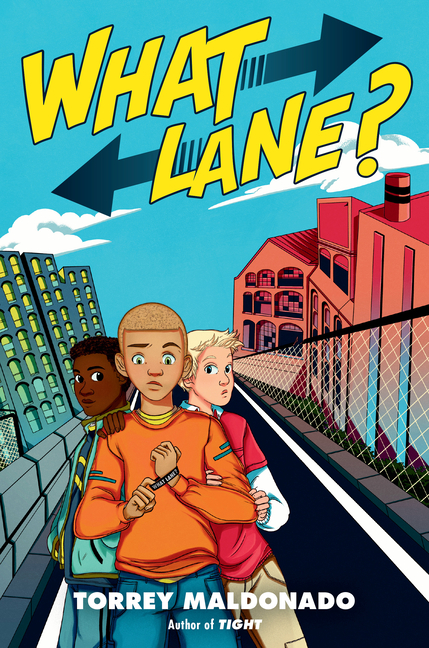 What Lane? ByTorrey Maldonado: As a mixed kid, Stephen feels like he's living in two worlds with different rules— and he's been noticing that strangers treat him differently than his white friends…should he stay in his lane? Should there even be lanes?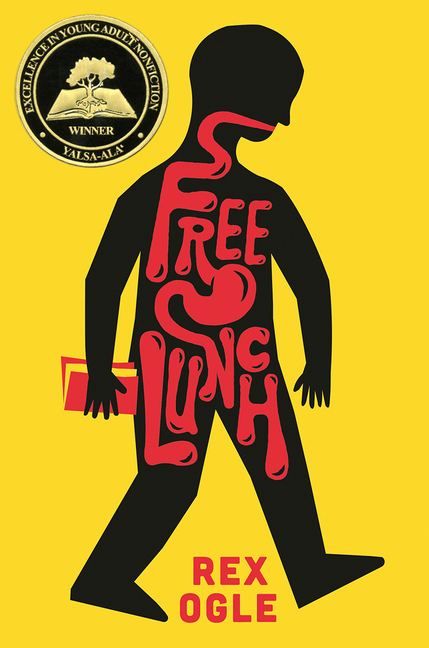 Free Lunch By Rex Ogle: Rex tells the true story of his difficult sixth-grade year. His mom and her boyfriend can't find jobs and are often not home, leaving Rex to take care of his little brother, Ford. At school, Rex is embarrassed to be one of the few kids in the free-lunch program.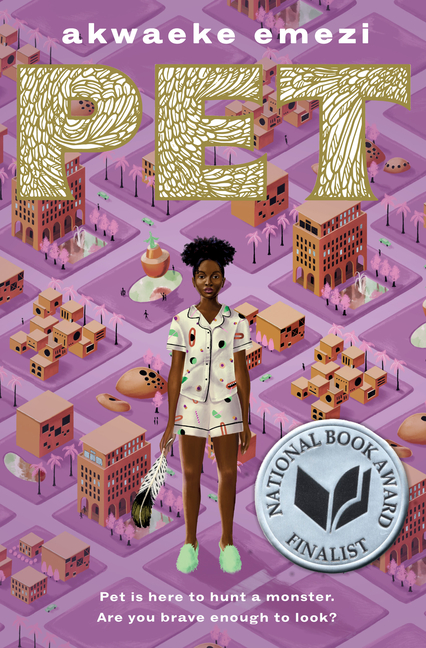 Pet By Akwaeke Emezi: In a near-future society that claims to have gotten rid of all monstrous people, a creature emerges from a painting Jam's mother created, a hunter from another world seeking a real-life monster.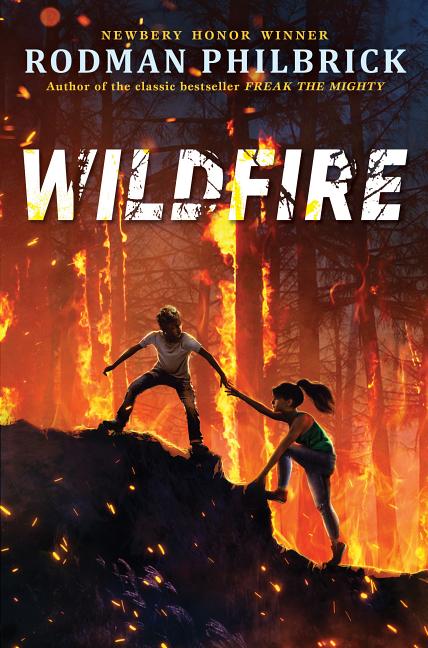 Wildfire: A Novel By Rodman Philbrick: Flames race toward Sam's summer camp as evacuation buses are loading, but Sam runs back to get his phone. Suddenly, a flash of heat blasts him as pine trees explode. Now a wall of fire separates Sam from his bus, and there's only one thing to do: run for his life. Run or die.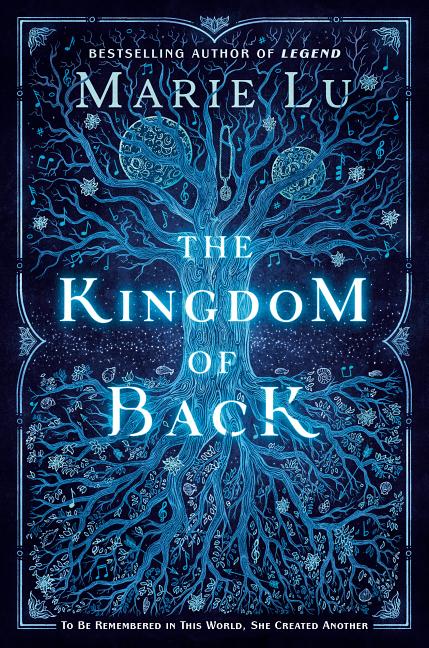 The Kingdom of Back By Marie Lu: Born with a gift for music, Nannerl Mozart wishes to be remembered forever. Despite her talents, her gender—and her father—make this wish nearly impossible. That is, until she makes a dangerous pact with a stranger from a magical land.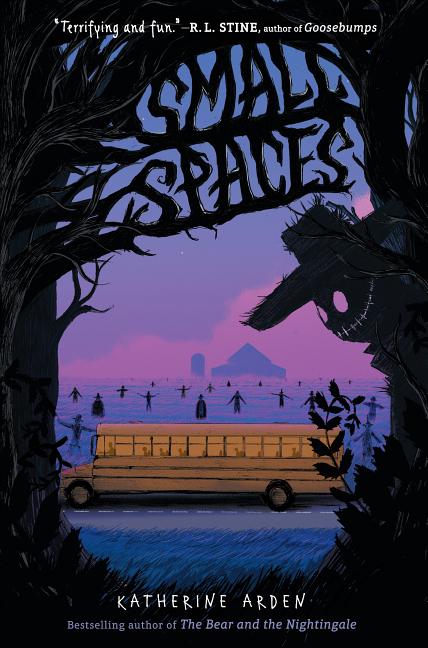 Small Spaces By Katherine Arden: Ollie stops a strange woman from throwing a book into the river and takes it for herself. Inside, she discovers terrifying tales that suddenly become too real when her school bus breaks down. Will Ollie be able to keep her classmates safe?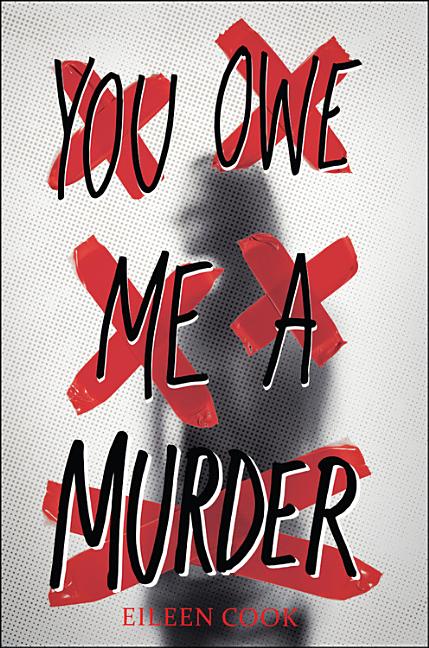 You Owe Me a Murder By Eileen Cook: Kim never expected to plot a murder. But that was before her boyfriend dumped her for another girl. Now, Kim's stuck on a class trip to London with him and his new soulmate, and she can't help wishing he was a little bit dead.