Book Review: Not a Happy Family by Shari Lapena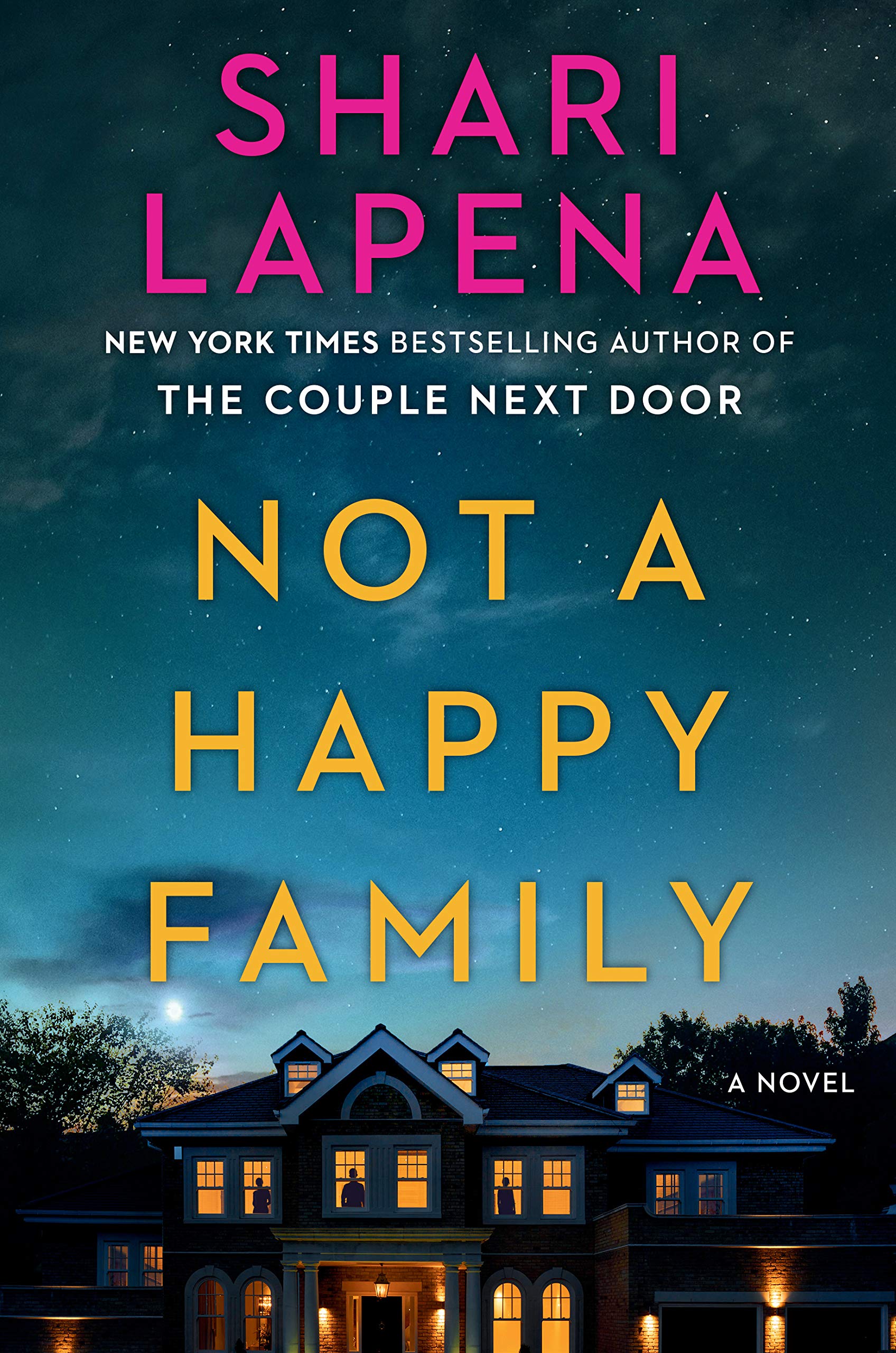 Reviewed by Crystal Taylor Griffen
Ready for a book that keeps you guessing? This whodunit is for you!
Sheila and Fred Merton are brutally murdered hours after an Easter dinner with their family that goes horribly wrong.
The family dinner attendees included their three adult children, two spouses and one new boyfriend, a nosy aunt, the aunt's daughter, the aunts best friend and her daughter and their former nanny turned housekeeper. Everyone in attendance is a suspect and everyone is keeping a secret. Will the attendees be able to protect each other and their secrets during the murder investigation; or will they one-by-one turn on each other?
This book kept me guessing until the very last page. I'm sure it will you too. Its available for checkout at the Charles City Public Library or through the BRIDGES elending lbrary available at www.charles-city.lib.ia.us. Call to reserve today!