Book Review: The Extraordinary Life of Sam Hell by Robert Dugoni
Few extraordinary people recognize what truly makes them
special, and Sam Hill is no exception. In The Extraordinary Life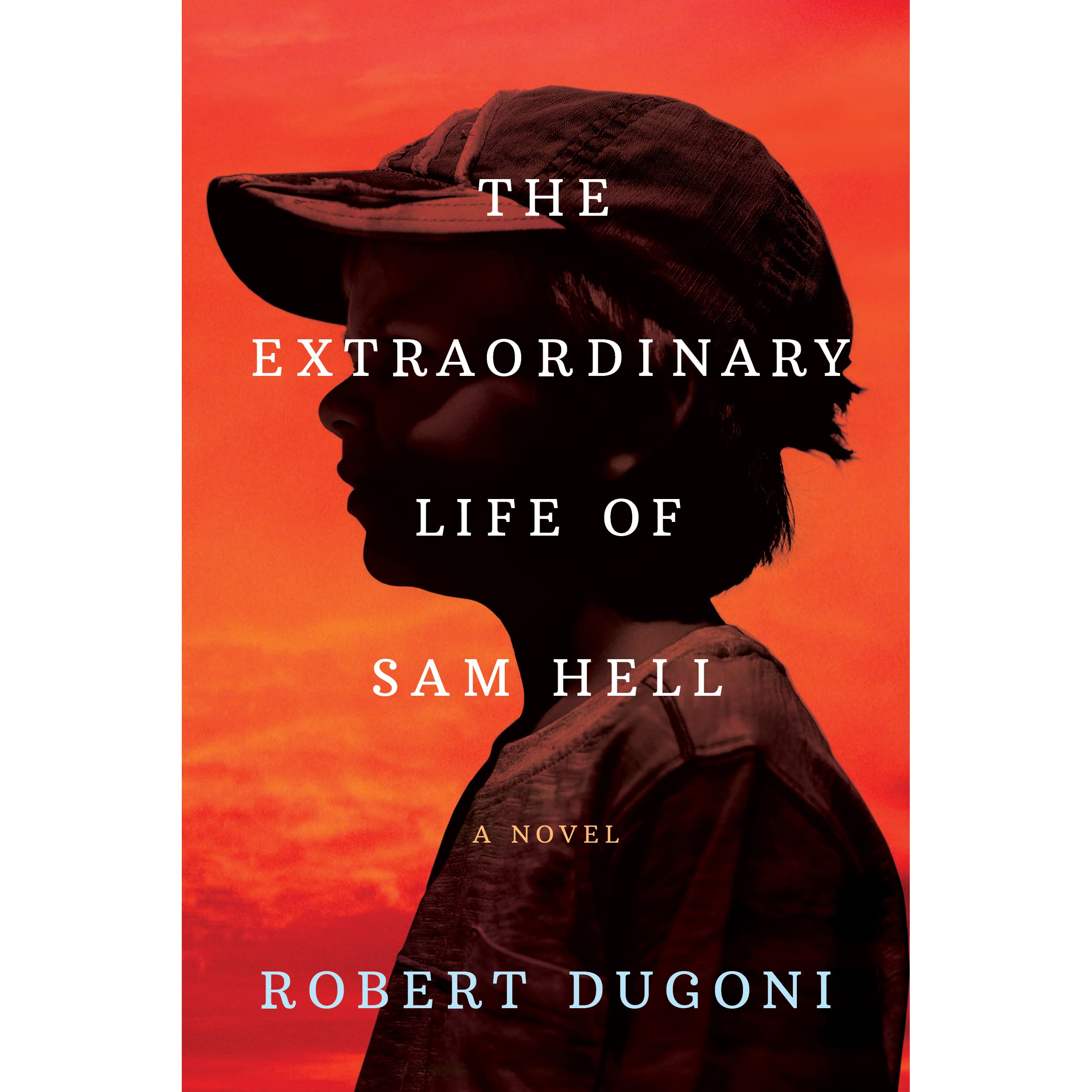 of Sam Hell, by Robert Dugoni, Sam is born with ocular
albinism, a condition meaning his pupils are naturally red. At
six years old, his classmates ridicule him and call him "Devil
Boy" and "Sam Hell" in his Catholic school. Try as he might,
Sam is never going to fit in as he is bullied by students and
teachers alike. Thankfully, he has two outcast friends who
grow with him – Ernie is the only African American in his class,
and Mickie is a girl who's anything but conventionally "good"
– as well as his mother's love to outweigh the bullying. I don't
find him extraordinary because of his eyes. I find him
extraordinary because he's such a kind person despite being
outcast from a young age.
Told through a dual timeline, as we see Sam both growing up
in school and as a present-day optometrist, Dugoni has
written this standalone novel with heart and ease. Sam is a good person at heart but tough on himself,
and I think this book will encourage us to feel more compassion toward ourselves and toward others. I
give this novel five stars, and I hope you enjoy it as much as I have.
This novel is available for checkout at the Charles City Public Library. Call ahead or come in to browse
and pick up your new favorite title today.