Book Review: Bury the Lede by Joeseph LeValley
Reviewed by Crystal Griffen, Charles City Public Library Library Assistant
I got to meet Joseph LeValley when he stopped in our library about a month ago. He had been a journalist in the Des Moines area for years. We talked for a while, and I loved hearing what he had to say. This made me especially excited to read his debut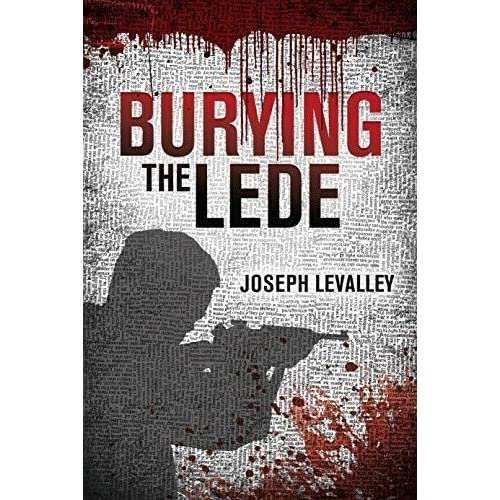 book, Burying the Lede.
In a small town in southern Iowa, Tony Harrington is a journalist at a small newspaper. One night, two people are found shot to death in their home in a double homicide. Soon a local, the man who owned the murder weapon, gets arrested and accused of the murder. Sitting through the trial, Tony realizes something isn't right. When the man is found guilty, he spends the next year trying to make sense of it and find the story's true "lede." Soon more people start to die. Tony realizes he is now in danger, but he can't give up the search for the truth – even though the truth will be something no one will be able to believe, especially in Iowa.
This book was so good that I couldn't put it down. I'm just as excited to read through LeValley's other two books featuring Tony Harrington, Cry from an Unknown Grave and The Third Side of Murder. You can check them out for yourself at the Charles City Public Library. Call us at 641-257-6319 or come in today.