The Charles City Public Library open for 1/2 browsing appointments and 1 hour computer appointments. We will allow limited copy and computer services. Lobby pick up service is still provided. Reservation is required.
Zastrow Meeting Room reservations are now being accepted for small group business and community meetings. No private parties are being allowed at this time. Only half of the room is available for use. It can be used for Hybrid in-person and virtual meetings.
Book clubs and storytimes are in person and virutal. Please contact the library to get log in information or to register to be at an in-person event.
Our digital services (ebooks, audiobooks, and movie streaming and databases) are all available from home.
Changes are reviewed at every Library Board Meeting on the second Thursday of every month at 5:15.
updated 3/1/21
---
CDC Website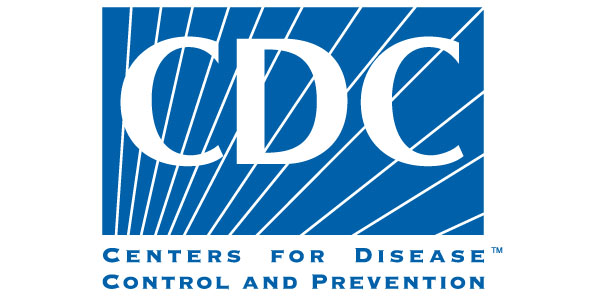 Read the most recent information available on COVID19.
COVID19 in Iowa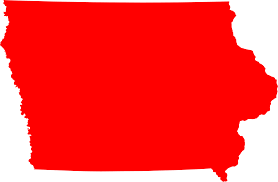 Find out the most upto date restrictions and statistics for Iowa.
Iowa Workforce Development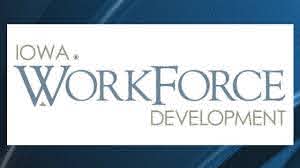 Employment options during the pandemic.